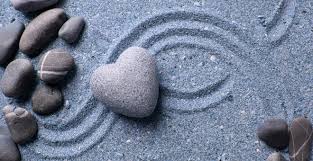 An important part of overall health includes mental wellness. Our team of registered social workers can support you through managing changes in your life and offering tools to help you with the ups and downs of everyday life.
Our Mental Health Team offers:
Individual, couple, family and group therapy
Psychology and psychiatry services
Chronic mental illness management
STOP (nicotine replacement therapy and smoking cessation counseling)
Support with addictions
Same day social worker to support immediate client needs
Instrumental supports
Advocacy
Our team of mental health professionals provides care in common areas, including…
Depression
Anxiety
Addictions
Anger
Grief (Death and Dying)
Harm Reduction and Substance Use
Relationships
Chronic Illness Management
LGBTQ and Gender Identity Support
Sleep/Fatigue
Smoking Cessation
If you are a client or program participant at the London InterCommunity Health Centre and would like mental health supports, please speak to your health or program provider, or contact one of our systems navigators.
Urgent counselling services may available for same day needs. If you are experiencing an emergency, please contact 911, phone Reach Out (1-866-933-2023), or attend the CMHA 24/7 Crisis Centre located at 648 Huron Street.
**please note that psychiatry and psychology services are available to registered medical clients. Ask your doctor or nurse practitioner to make a referral to these services.