Smoking Treatment for Ontario Patients Program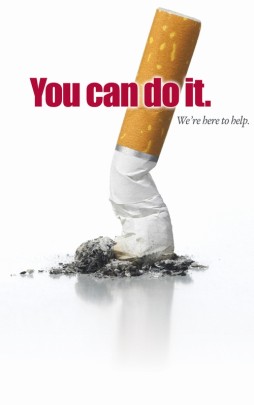 As of February 2014, the London InterCommunity Health Centre is a registered site of the Centre for Addiction and Mental Health (CAMH)'s STOP Program. This program is a province-wide initiative that delivers smoking cessation treatment and counseling support to eligible Ontario smokers who wish to quit smoking.
Since it began in 2005, the STOP Program has provided free smoking cessation medication and counselling support to over 100,000 Ontarians who wanted to quit smoking. To learn more about STOP, please visit the official website at: www.nicotinedependenceclinic.com.
At the Health Centre, this is a program available for registered medical clients only as it requires the involvement of a physician and/or a nurse practitioner. In addition to receiving Nicotine Replacement Therapy (NRT) clients receive counselling and other supports and participate in a number of surveys with the Centre for Addition and Mental Health about their progress.
For those who are interesting in stopping smoking but are not registered medical clients of the Health Centre, smoking cessation counselling and referrals to smoking cessation programs in the community can be offered.
To learn more call Barb – Mental Health and Addictions Counsellor – 519.660.0875 x 1348